You Can Rock It
Arkins Park Stone currently mines over 12000 tons of stone product a year for use in commercial & residential landscape designs, hardscapes & water features.
Build The Stone Project of Your Dreams
AVOID BIG BOX RETAILERS
Dont get stuck with what everyone else has, be unique. With our stone you'll make the statement you always wanted to make
SAVE MONEY
 Sourcing stone from the wrong company can not only cast you financially but it can also push back project deadlines
MEET YOUR DEADLINE
Whether you have a strict timeline or not, nobody likes projects that drag on.  We work to get you what you need in a timely manor.
We're Measured 
We Measure our success by how well you succeed.  It is our goal to set you up to succeed.
More then 20,000 happy customers
More then 3 Acres of stone to choose from
More then 50 years of experience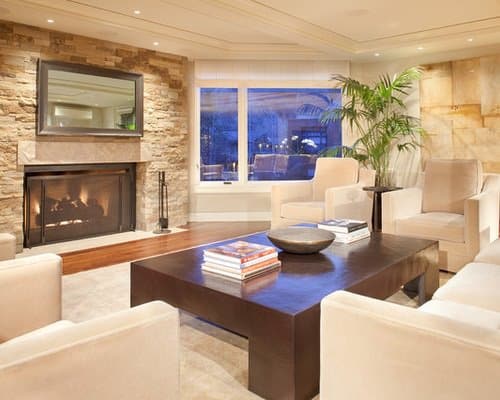 3. Enjoy Your Masterpiece